The exhilarating experience of flying a bird of prey is unimaginable. There's nothing quite like holding a hawk on your glove, staring directly into its eyes, and then setting it free. Watch your hawk soar, swoop, dive and manoeuvre like an aerial acrobat before it returns to land on your glove.

Our owl hawking experiences are uniquely different. Unlike the hawks, the owls release calming energy and prefer to enjoy connecting with our guests on a personal level. The Owls are generally very patient and have a gentle personality. Their somewhat slower flight movements allow our guests the opportunity to connect on a deeper level with our nocturnal hunters.
This amazing experience has taken years to carve and perfect. It allows our guests to work and fly a trained bird of prey. Learn to understand these birds as you spend an hour free flying them at one of our Sydney locations.
Our Guest Flight Experiences allows non-releasable birds the chance to experience wild flight again and again. But this time, with the caring, watchful eye of the Handler and someone new.
BOOK A VIP HAWKING ADVENTURE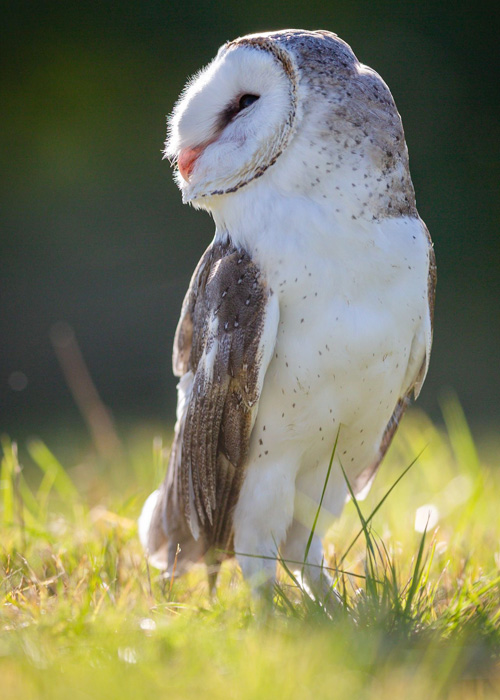 Eagle Experience
AVAILABLE THURSDAY TO SUNDAY
Barn Owl, Sooty Owl
or Boobook Owl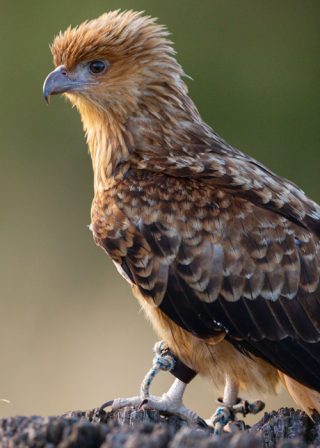 Eagle Experience
AVAILABLE THURSDAY TO SUNDAY
Black Kite or
Whistling Eagle